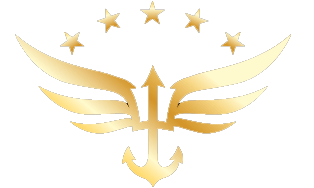 Your Donation:
When you donate to this fundraiser and these warrior adventures, you have the peace of mind in knowing exactly where your donation is going and exactly what it is used for. We take pride in our transparency and appreciate your support more than you know.
​
​
Corporations:
Please consider our organization for your tax-deductible team building, customer appreciation, or employee rewards outing.
Your corporate donation can be used so many different ways to promote your business, your support of your customers who have served in the military or in our communities as first responders, support of your employees who have served, or just to say thank you for your clients patronage.
​
How can you execute those ideas? :
​
By doing a "Nominate a Hero" campaign where your clients nominate who they would like to see go on a trip and why. Keeping in mind that a trip consists of 4-6 guests, the person who nominated the winner could come too! You could choose the winner based on the stories/essays submitted or do a random drawing.

Employee appreciation reward trip based on whatever criteria you choose.

Vendor appreciation trip based on whatever criteria you choose.

Customer appreciation where you simply enter your clients into a drawing and choose 4-6 winners or one winner who gets to bring along guests! ​
There are many possibilities and we would be happy to help you get creative. A successful business comes with a need for tax deductions and your contribution to our organization would mean the world to us.
We only ask that whatever scenario is given away in the form of a Warrior Adventure with us that there is at least one military member or veteran or first responder aboard.
​
For Corporate Donation Information, please email info@heartofvalor.org or text 602-625-3419.
​
​